PAKEA informs you that the following machines are available in stock and ready for quick delivery:
3 PAPER STRAW MAKING MACHINE type ECOPAPERSTRAW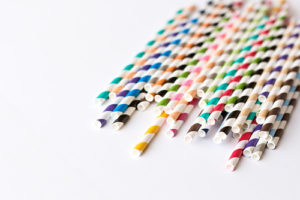 Available with or without exit conveyor.
   Ideal for paper straws, this high speed line is specially dedicated to spiral wind paper tubes of very small diameters, from ID 4.5 to 10 mm.
1 TUBE CUTTER Type EXCEL 225E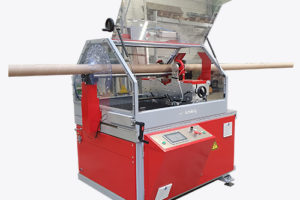 EXCEL tube cutter with motorized knives is especially dedicated to the in-line cutting of medium and long lengths.
Ease of use, programmable cutting lengths, low tooling cost and high flexibility make these machines an ideal tool for medium to large batch cutting.
1 SPIRAL WINDER-CUTTER type SCD 216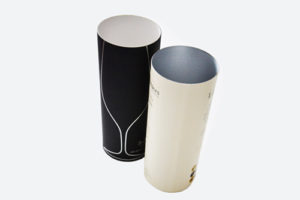 SCD 216 is a multi-knife winder-cutter ideal for the production of light tubes (diameter 42 to 160 mm – 1.7" to 6.3"), especially spiral wound composite can bodies.
OTHER MACHINES
3D Gluing device for 12 plies
Spiral Winder type SPW  25-280 (second-hand machine)
Tube Recutter type Activa 60 (second-hand machine)