Digital transformation now directly implemented in your equipment
If you want to improve the performance of your production system.
NSC PACKAGING PAKEA offers the option "Industry 4.0" on our new equipment. This option is a global solution to use your production data to leverage industrial performance. This new generation solution is directly integrated into the machine. Now connected, our equipment enables an optimization of production through improved data analysis as well as process control and overall improvements.
The machine analyzes and stores production data (performance, actual production, losses, downtime, etc.). These information are available in real time on mutli-PC and tablets. They are secured by the internationally recognized"TLS SSL" protocol.
This technology also allows predictive maintenance to be planned through the historization of production data and maintenance data. This can also simplify the management of machine hardware component inventories.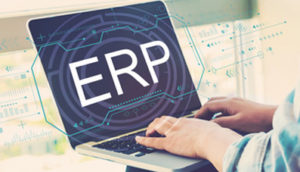 Advantage : You have the possibility to connect the machine automation to your ERP and send production orders directly from your software.