EcoPaperStraw: Paper drinking straw making machine
Plastic straws: soon outlaw !
In March 2019, the European Parliement adopted a directive forbidding eigth families of single use plastic products. From 2021, the marketing of plastic straws will be forbidden in the whole European Union. This action is already being carried out in some major American cities such as Washington and Seattle. Many global players of the sector are already showing the way, like world-class leader Nestlé, who started in February 2019 to begin to eliminate all plastic straws from its products, using alternative materials like paper as well as innovative designs to reduce littering.
Plastic straws represent a real ecological threat. To tackle this major environmental challenge and to allow you to continue to offer single-use drinking straws to your customers (carton packs, restaurants, bars, etc…) , there is a solution: the paper straw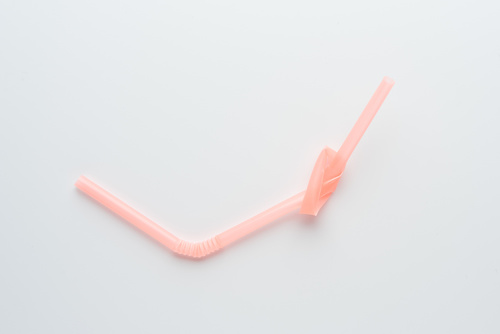 A food-grade paper straw making machine
Born from more than 45 years experience in the field, EcoPaperStraw is the first ever pakea machine dedicated to production of paper drinking straws. Designed specifically for the production of very small diameter tubes (from 4.5 to 10mm), Ecopaperstraw is perfectly adapted to high speeds with a nominal velocity of 90 meters of straws per minute. As an example, for diameter 6mm and length 200mm standard straws, the production reaches 450 straws / minute, so 27 000 straws / hour.

The paper drinking straw making line is made of :
a 3 plies automatic unwinder with automatic splicing allowing a continuous production
precision gluing stations for a precise and clean application of the glue
a high spped winder reaching up to 150 m/min
a multi-knife inline cutter driven by servo-motors
Compact and economic in usage : one operator is enough to supervise two EcoPaperStraw straw making lines.
Fitted with an automatic splicing system, the reel changeover is automatic and its clever cutting system extends the lifetime of the knives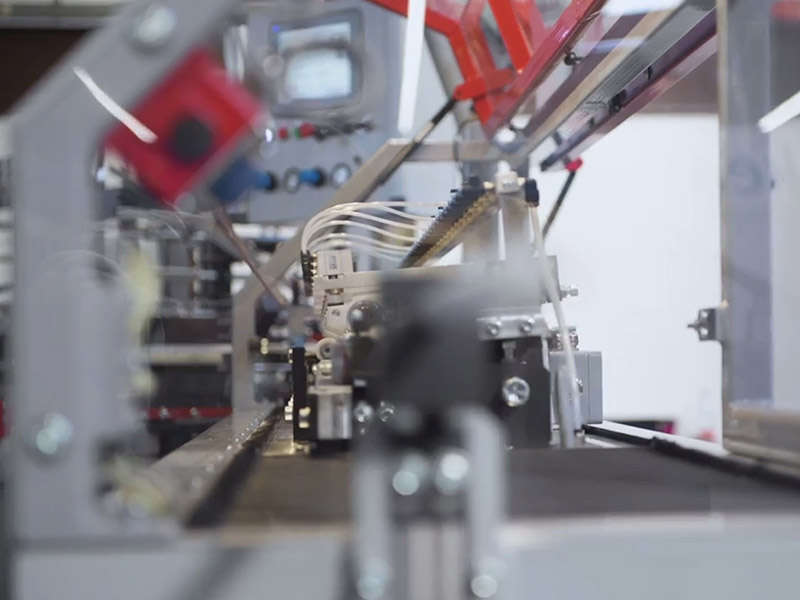 Manufacturing of tailor-made food-grade paper straws
Since the conception of EcoPaperStraw, the pakea teams are working closely with several paper and glue suplliers in order to provide you with superior support for the choice of your raw materials. Don't hesitate to request our support thereon.
Return on investment
The technical characteristics of this paper straw line (high production rate, low maintenance rate, quick start-up and tool change, easy adjustment) allow a quick return on investment.
A guarantee of quality
The EcoPaperStraw line is CE certified and respects all safety regulation of the European Union. Our after-sales department is at your disposal to ensure the full efficiency of your production tool, and this since 1974.